Soybean oil is also called soybean oil and soya oil. Soybean oil is made from soybean seeds and processed by oil press machine or oil extraction equipment. It is dark yellow in color and has a bean-fishy taste. Soybean oil contains a lot of linoleic acid. Linoleic acid is an essential fatty acid with important physiological functions. Therefore, soybean oil not only has high nutritional value, but also has good health value. (Read more: Soybean Oil Manufacturing Process >>)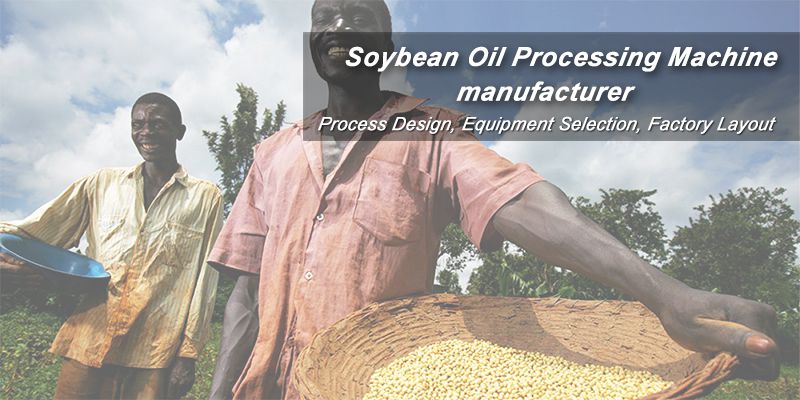 Buy Mini Soyabean Oil Processing Plant in Zambia for Business
Soybean oil is the most popular edible oil around the world. With the development of living standard and economy, the demand of cooking soybean oil is also increasing all around the world, especially in some areas, like Africa, South America and more. From an investment point of view, it is a great opportunity to start soybean oil processing business. (You may also like: How to Make Soya Beans Oil in Nigeria?)
If you don't have too much budget, a mini oil mill plant would be a good choice to start your own soyabean oil business. And, after analyzing the feedback of soybean oil mill plant set up by our ABC Machinery, it is definitely profitable.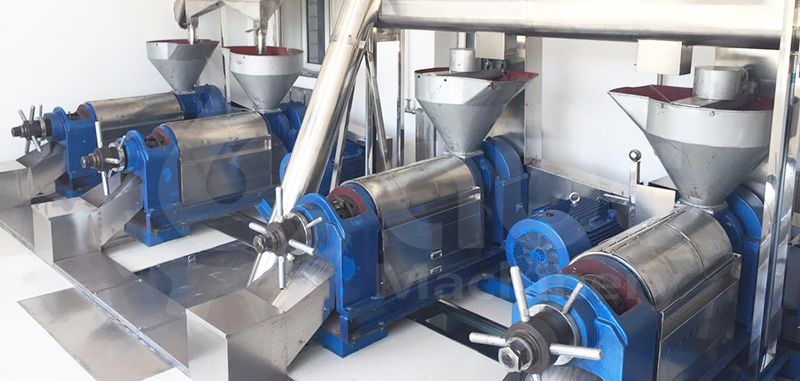 1~30T/D Mini Soybean Oil Processing Plant for Sales
Here introduces one mini soyabean oil processing plant purchased by one of our customer from Zambia. We have undertook a large scale soyabean oil extraction plant in Zambia several years ago. Recently, some investors trend to start with small scale cooking oil processing plant (Read more: Cooking Oil Manufacturing Plant Cost >>). And, we are now can provide complete plans for soybean processing, making it into edible oil and dealing with the oilcake into animal feed. Hope you can find some possibility for your own business.(See more: Soybean Oil Business Plan>>)
5 Tons/Day Mini Soybean Oil Processing Machinery Exported to Zambia
This small set of soybean oil processing plant is designed with cleaning, extruding, oil pressing, oil filtering and oilcake crushing. It adopts simple oil extraction technology: the extruded soybean is used to extract soyabean oil for sale and the oilcake is crushed to make animal feed for sales. Below are pictures of equipment loading.
Soybean is the most popular and hot raw materials for cooking oil production. In the past 20 years, ABC Machinery has undertaken many soybean oil mill plant project and export soybean oil processing equipment to many areas, like Australia, USA, Jamaica, Brazil, Nigeria, Ghana, Russia, etc. Welcome to contact us to get more detailed project reports or project cost on soybean oil processing.
Mini Soybean Oil Processing Plant Working Process
Small soybean oil processing plant usually adopts screw oil pressing method, which is high efficient and require low cost. Screw oil press machine is installed with a screw shaft. After the pretreatment, soybeans is loaded into the screw oil press and squeezed out of oil. This method allows continuous soybean oil production. Pressed soybean oil has a complete color, fragrance and taste, and retains the characteristics of various nutrients. If there are any questions, just contact us anytime!
Request a Quote
We receive enquiries in English, Español (Spanish), Русский язык (Russian), Français (French) and العربية (Arabic).Our professional team will reply to you within one business day.Please feel free to contact us!