In this column, we will introduce the hydraulic cold press for oil extraction, which is an advanced and efficient oil processing technology. We will provide professional guidance on the related industry, market, processing technology, and equipment to help you fully understand this topic for your cold pressed oil business.
Here are the popular articles related to this column, they can help you fully and deeply understand hydraulic cold press technology:

Oil Seeds/Nuts Suitable for Hydraulic Cold Pressing
Although cold pressed oils are original and a healthy living choice, most oils are not suitable for cold pressing. Generally speaking, some precious oils are suitable for cold pressing, which can preserve the nutrients and original flavor of these precious oils in a more complete way. Typically, the types of oils suitable for hydraulic cold pressing are coconut oil, olive oil, groundnut oil, sesame oil,almond oil, walnut oil, mustard oil,etc.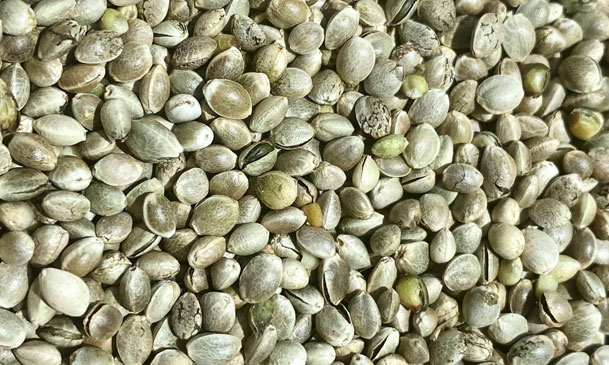 Hemp Seeds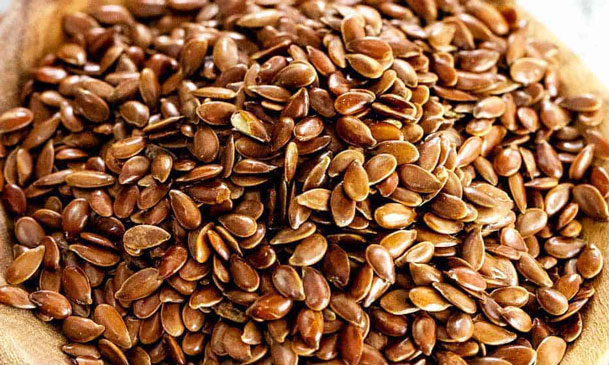 Flaxseeds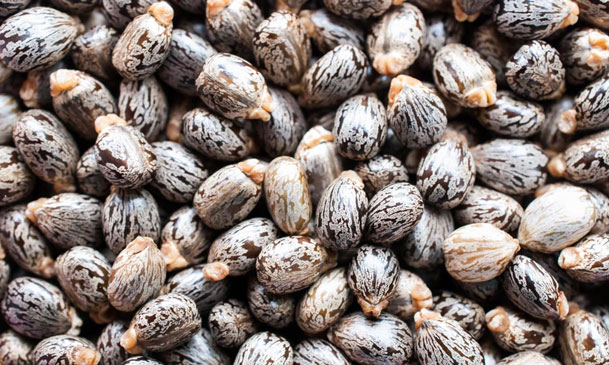 Castor Beans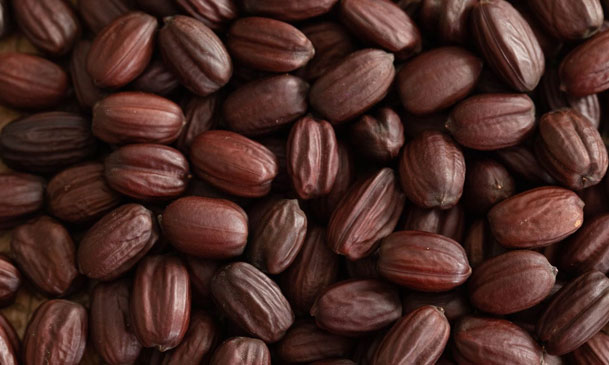 Jojoba Seeds
Hydraulic Cold Press VS. Traditional Oil Screw Press
Which Is Better for Your Business? Hydraulic cold pressing has several advantages over traditional oil extraction methods.
Firstly, it is a natural and environmentally friendly process that doesn't require any chemicals or solvents. Secondly, it uses minimal heat, preserving the oil's natural nutrients and antioxidants.Thirdly, it produces high-quality oil that is free from impurities and has a longer shelf life.
Choose the Right Hydraulic Cold Press Machine
When selecting a hydraulic cold press machine for oil extraction, it is essential to consider the yield rate, the quality of the extracted oil, and the machine's durability.At ABC Machinery, we are dedicated to providing our clients with the highest quality hydraulic cold pressing technology. Our state-of-the-art equipment is designed to meet the needs of both large-scale and small-scale oil production. We offer a range of services, including installation, training, and maintenance, to ensure that our clients get the most out of their investment.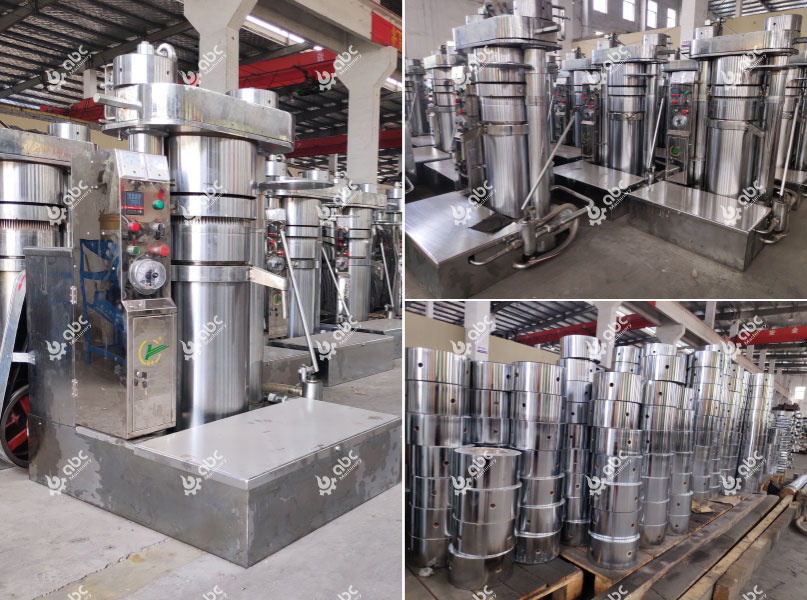 Hydraulic Cold Pressed Oil Extraction Machine Manufacturer


Our Hydraulic Cold Press Machinery Advantages Unlocking
The host adopts hard chrome plating process, beautiful appearance, uniform color, never fade.
Integrated mechanical and electrical design, high degree of automation.
High oil yield, pure oil quality
Low energy consumption, full power, no material loss
Easy cold pressing for multiple oil seeds & nuts extraction.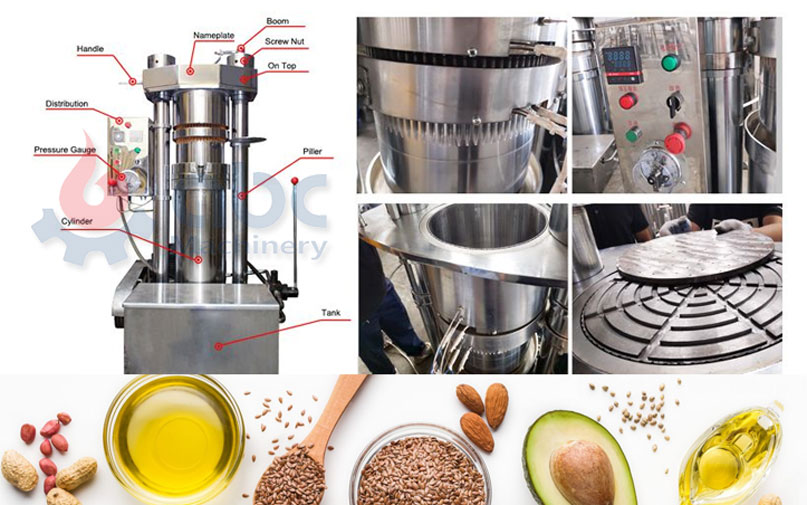 Compactly Designed Hydraulic Oil Press Machine For Sale

If you are interested in hydraulic cold press oil production, FEEL FREE TO CONTACT US and we can build a special line configuration for you according to your needs. For example, Screw Feeder + Dehulling + Screw Feeder + Cleaning Equipment+ Screw Feeder + Hydraulic Oil Press Mchine.
Cold Pressed Oils: Elevate Your Health and Cooking
Currently there are more and more cold pressed cooking oils on the market, the price is generally higher than the general traditional edible oil, cold pressed oil is better? Hydraulic cold pressing is a natural and efficient method for extracting high-quality oil from seeds, nuts, and fruits. Unlike traditional methods that use heat and chemicals, hydraulic cold pressing uses pressure to extract oil while maintaining the oil's natural flavor, aroma, and nutrients. Cold pressed oil has the following four main benefits:
Cold pressed oil has pure natural characteristics, avoiding the adverse effects of traditional high temperature oil extraction processing.
Cold-pressed finished oil not only retains the natural flavor and color of the oil, and the complete preservation of the physiologically active substances in edible oil (vitamin E can anti-aging, enhance human metabolism).
Cold pressed edible oil color is bright and relatively light.
Cold pressed oil will not froth when frying things, will not silt the pan.
Request a Quote
We receive enquiries in English, Español (Spanish), Русский язык (Russian), Français (French) and العربية (Arabic).Our professional team will reply to you within one business day.Please feel free to contact us!