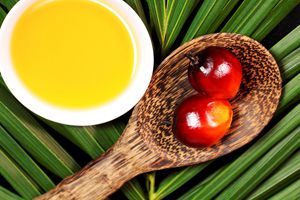 This is a small scale oil refinery plant designed for palm oil deep processing. It was ordered by one of our Nigeria customer who planed to set up this oil refinery plant in Imo State, where has rich oil palm source. The capacity of this palm oil refinery plant and fractionation plant is about 20 tons per day. The total cost of this palm oil refinery plant is approximately $500,000. ABC Machinery can supply small scale and large scale oil refinery plant for crude palm oil, the small crude palm oil refinery plant ranges from 1TPD to 30 TPD. And the capacity of large scale is more than 30TPD.
► Project Location: Imo, Nigeria
► Usage: Get liquid palm oil and different melting point palm stearin
► Main Equipment:
20TPD Palm Oil Refinery Plant
20TPD Palm Oil Fractionation
Lab Equipments
2T/H Steam Boiler
► Refining Process: Neutralization → Water Washing → Decoloration → Filtering → Deodorization → Fractionation
Inspection Report of Palm Kernel Oil Refinery Equipment
Below is the some pictures taken on the equipment inspections.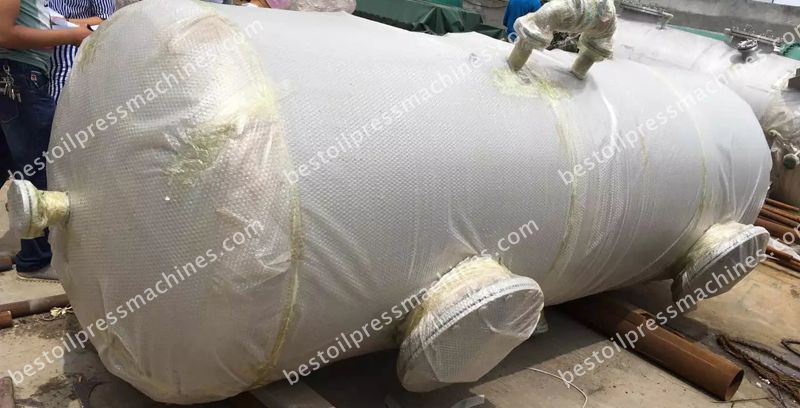 Palm Oil Refinery Pot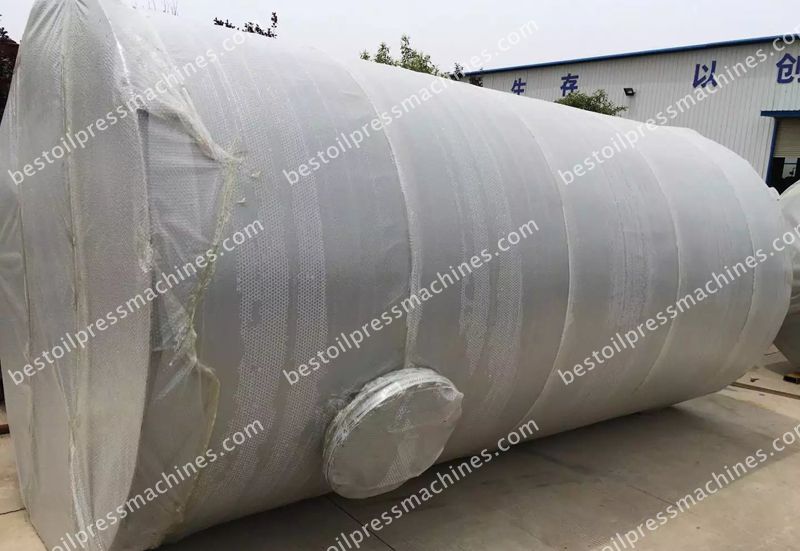 Oil Tank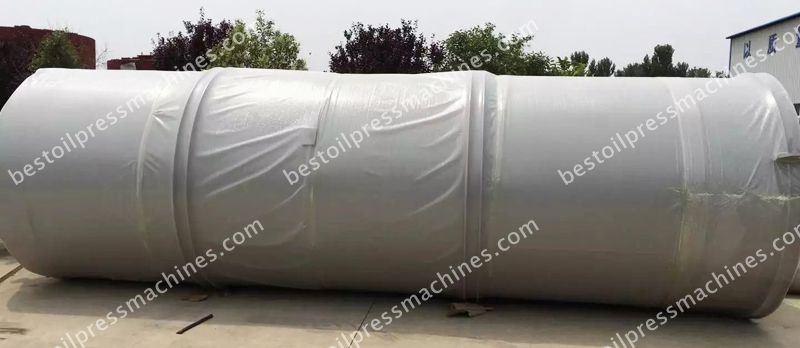 Crystallizer for Palm Oil Fractionation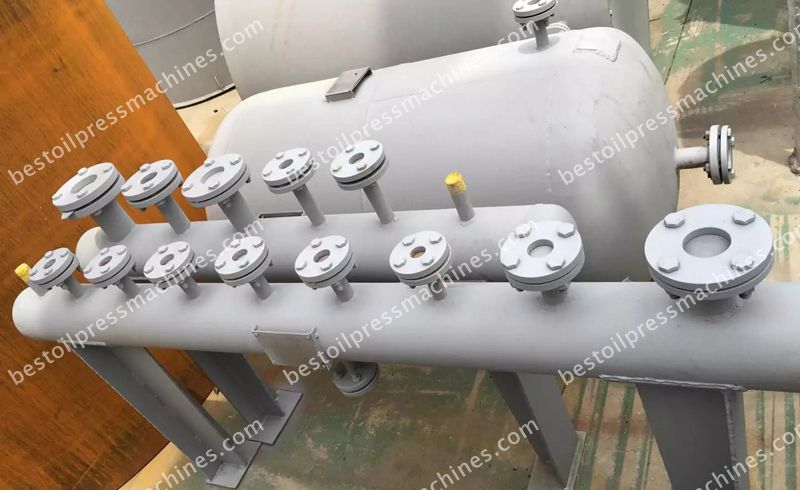 Steam Distributor of Palm Oil Refinery Plant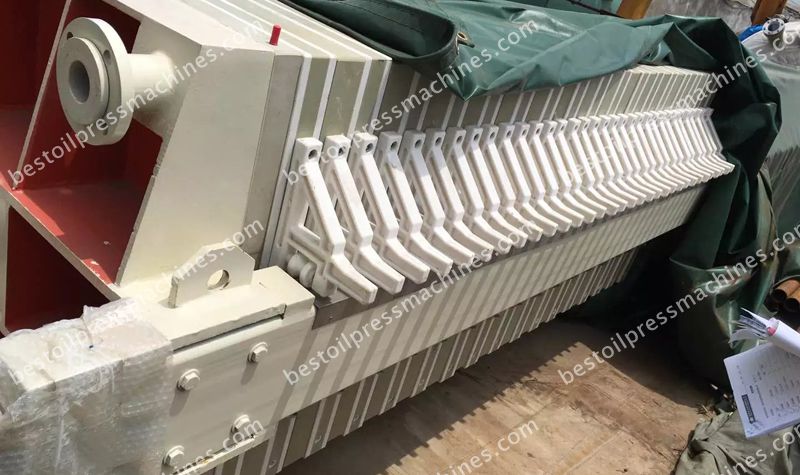 Plate and Frame Palm Oil Filter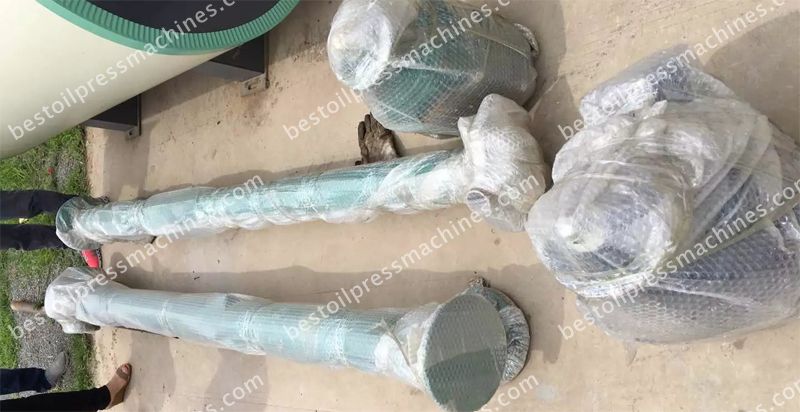 Steam Jet Pump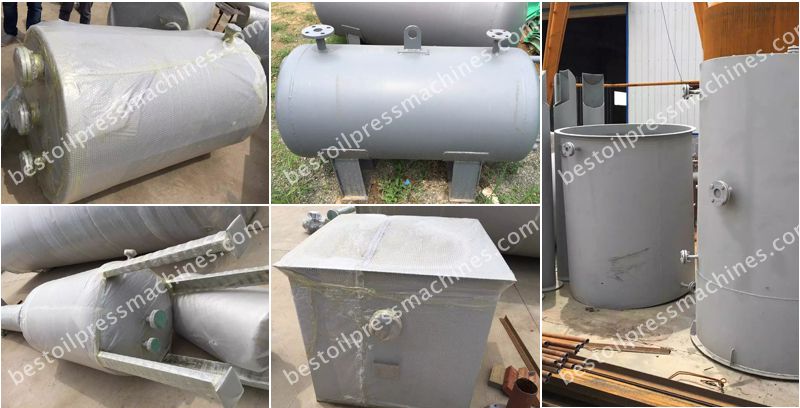 Other Equipment in Palm Oil Refinery Plant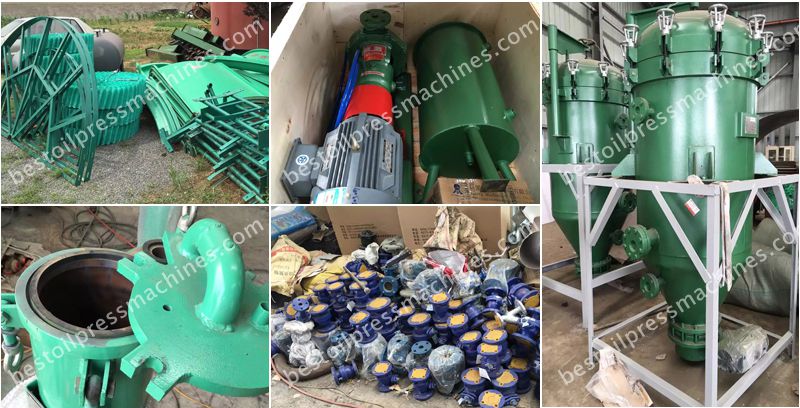 Palm Oil Refinery Plant Valves and Other Spare Parts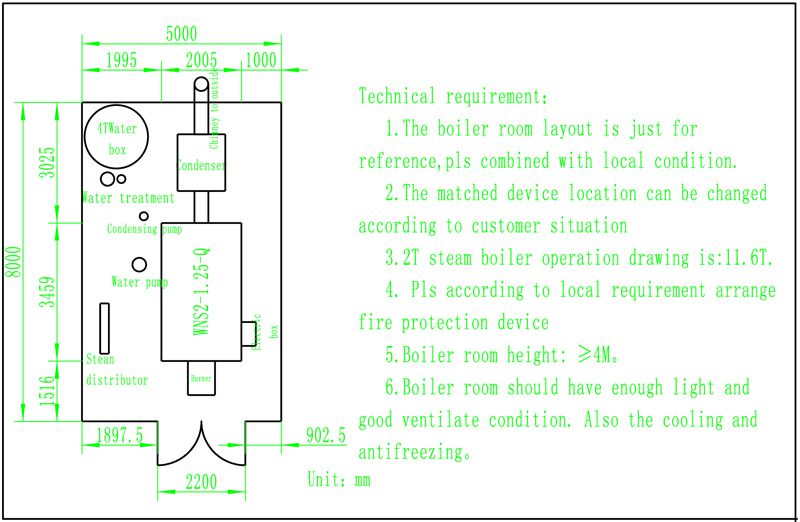 Steam Boiler Drawing
In recent years, the palm oil processing business is expanding in Nigeria since the sourthern part has rich oil palm. In addition, Nigeria also has rich peanuts, sunflower seeds, castor seeds and other. These are wonderful raw materials for vegetable oil. In order to deepen the cooperation with local investors for vegetable oil production. In April 2018, our professional engineers and technical supports went to Nigeria to visit our customers and solve the problems face to face. Now, we have complete understanding about the whole situation of Nigeria oil production. If you are aslo in Nigeria or you want to invest in Nigeria, please contact us, we promise you the BEST solutions!
You May Also Like:
ABC Machinery Visit Nigeria Customers
Palm Kernel Oil Production Business Plan
Small Palm Kernel Oil Pressing Line to Nigeria
Request a Quote
We receive enquiries in English, Español (Spanish), Русский язык (Russian), Français (French) and العربية (Arabic).Our professional team will reply to you within one business day.Please feel free to contact us!