What's Safflower Oil?
Safflower oil, also known as safflower seed oil, is an oil made from safflower seeds. Safflower seed oil is yellow, and the fatty acid composition of standard safflower seed oil is 5~9 % palmitic acid, 1~4.9% stearic acid, 11~15% oleic acid, 69~79% linoleic acid, and iodine value 140 around. Safflower oil is a dry oil. Oleic acid-type safflower seed oil is mainly oleic acid, accounting for about 60%, linoleic acid 25%, and iodine value 105 around. This type of safflower oil is a semi-drying oil. It contains vitamin E, oryzanol, sterol and other nutrients, and has the effect of preventing arteriosclerosis and lowering blood cholesterol. It can be mixed with other edible oils to produce healthy oils or used as It is mainly used as materials for health care products. Industrially, it is a raw material for paint in the industry and added to the feed of dairy cows to increase the linoleic acid content of milk.

Safflower Oil Extraction Machines
Safflower oil is extracted from safflower seeds by screw oil press machine. Screw safflower oil extraction machine is cost effective equipment for safflower oil production. Firstly, it adopts mechanical pressing method to squeeze the oil out from the seeds, which avoids any other chemical additions while ensure the oil yield rates. Secondly, it doesn't require complicate operation, so any adult worker can operate it greatly. And it requires less maintenance. Thirdly, it can be adjusted to many different designs as your actual production demands. It can be added with motor, electrical cabinet, base frame or others.
Warm Prompt: Screw oil press machine is not only suitable for safflower seeds, but also efficient in other oil-bearing seeds, including sunflower seeds, peanut/groundnut, sesame seeds, black seeds, niger seeds, soybean, moringa seeds, flaxseeds, jatropha seeds, almond, and more. It is mufti-functional oil extraction machine for various vegetable oil production!

Main Producer of Safflower Oil in the World
The main producer of safflower seeds are Kazakhstan, India, the United States, Mexico and Argentina. While, the main producer of safflower oil are United States, India, Mexico, Uzbekistan, Kazakhstan, the Russian Federation, and Australia.


Small Safflower Oil Pressing Line
Safflower Oil Extraction Machine and Filter Machine to Australia
June 2018, one set of integrated safflower oil extraction machine and one set of customized safflower oil filter machine were ready to shipment to our Australia client.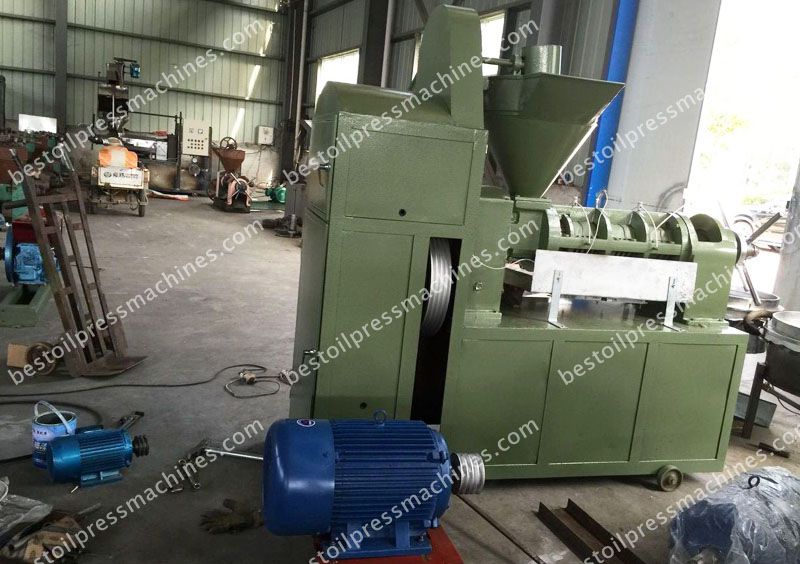 Safflower Oil Extraction Machine to Australia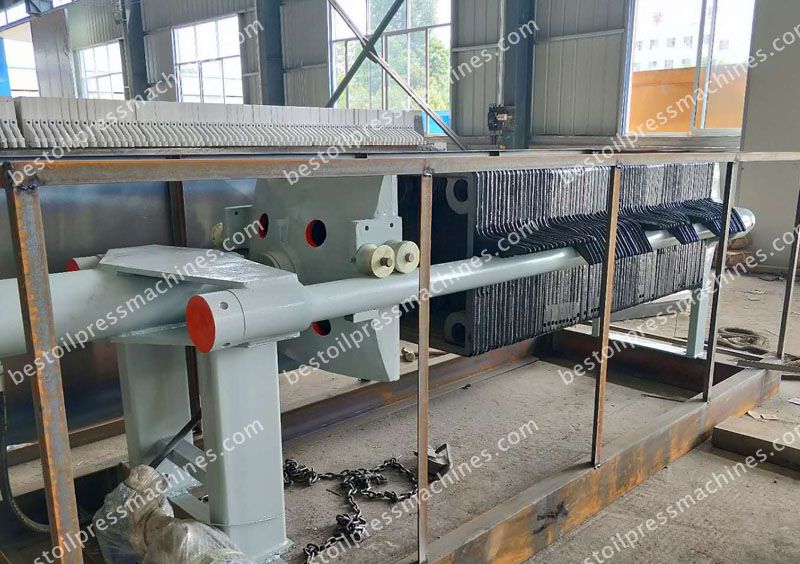 Customized Safflower Oil Filter Machine in Manufacturing

If you are now planning to start oil making business of safflower oil extraction, contact us for professional safflower oil production process and equipment. We are expert in vegetable oil processing!
Request a Quote
We receive enquiries in English, Español (Spanish), Русский язык (Russian), Français (French) and العربية (Arabic).Our professional team will reply to you within one business day.Please feel free to contact us!