ABC Machinery is the leading manufacturer, supplier and exporter of Screw Oil Press Machines. Our YZS series oil press machines are great choice for industrial vegetable oil production, including edible oils and non edible oils. We have exported our machinery to many countries across the world, including India, Jamaica, Australia, Russia, Nigeria, Zambia, America and more. Our jatropha oil press machine are BEST choice for jatropa oil production industrially by mechanical extracting method.


Industrial Screw Oil Press Machines
YZS Series Jatropha Oil Press Machine
YZS series oil press is the single screw oil press machine that is mainly composed of feeder, gear box, pressing cage, screw axis and machine stand. The compact structure offers high oil output but low space footprint. Our oil press can be customized to maximize the needs of customers. For example, in order to facilitate the operation, our oil press machine can be equipped with motor base, so there are no need to have a foundation base for the operation. In addition to the high quality, we also provide customized machine. That is why more and more customer tend to our jatropha oil machine.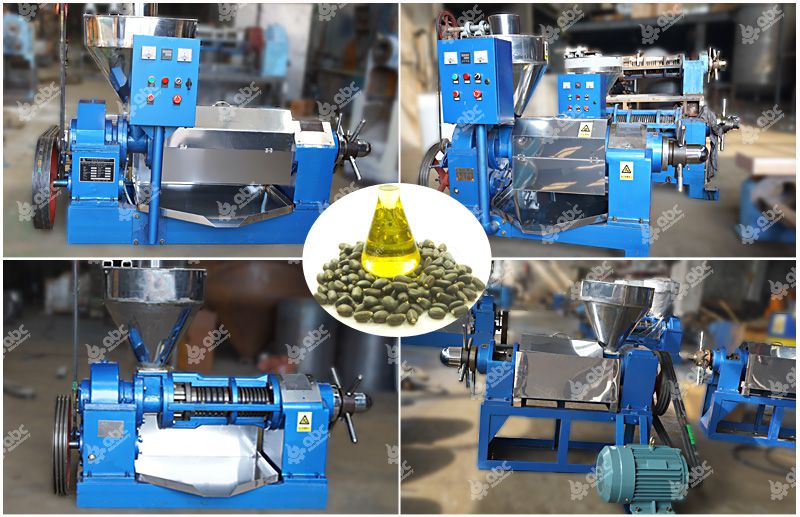 YZS Series Small Jatropha Oil Press
Advantage of Jatropha Oil Expeller Machine


Small Scale Jatropha Oil Production Line
High quality steel materials ensure the quality and performance of oil press machine
Compact structure takes up less space, lowering the cost of oil production factory cost
Can be customized to suit the actual jatropha oil production requirements
Can be also used to squeeze oil out from other oil-bearing seeds, such as castor seeds, groundnut, palm kernel, sunflower seeds and more.
Why the Demand for Jatropha Oil is Increasing?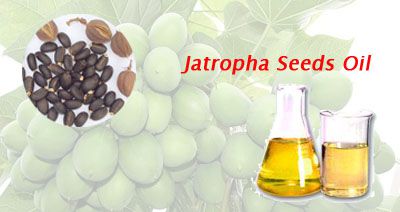 Jatropha oil is a kind of vegetable oil that is poisonous and can be used as cooking oil for human beings. But, the demands for jatropha oil keeps increasing globally. The reason behind is that jatropha oil is an great alternative of diesel oil. In other word, jatropha oil can be used to produce biodiesel oil. In the current economic environment, biodiesel oil has incredible huge market prospects. Therefore, start a jatropha oil processing plant to production high quality jatropha oil is now a worthy investment. In addition to jatropha oil, castor oil can be also used to produce biodiesel oil. Our client is now preparing his castor oil production plant for biodiesel oil. (Read more about 10TPD Castor Oil Production Plant to Columbia >>)
Use of Jatropha Oil
High quality jatropha oil is important raw materials at industry sector, since it can be used to make soap, torches and lantern, lubricant for machinery, softener of leather, and biodiesel oil for cars.
If you are interested in jatropha oil production, please contact us for detailed equipment specifications or technical supports, we are always at your side for any oil making needs!
Request a Quote
We receive enquiries in English, Español (Spanish), Русский язык (Russian), Français (French) and العربية (Arabic).Our professional team will reply to you within one business day.Please feel free to contact us!