Rosehip Seed Oil Extraction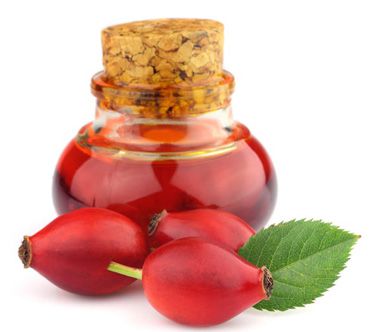 Rosehip seed is the fruit of a wild rose in South America. Rosehip seed oil is obtained and concentrated by advanced oil extraction technology. It contains a variety of unsaturated fatty acids, vitamin C, fruit acid, soft stearic acid, linolenic acid and sunlight filtration factors. Natural rosehip seed oil has no chemicals, preservatives and is a pure natural vegetable oil.
Currently, there are many methods to extract rosehip seed oil, including steam distillation, pressing, organic solvent extraction, supercritical carbon dioxide extraction, and other technologies and processes. Every method has its advantages and disadvantages. Distillation is the traditional method for rosehip seed oil extraction, but its efficiency is very low, while the supercritical carbon dioxide extraction is expensive and has small capacity.
When you are searching for equipment for rosehip seed oil extraction, it is better to have a fully understand about every method, in this way, you can avoid unnecessary troubles, efforts and cost. If you don't understand the detailed rosehip seed oil extraction process, or don't know how to select the appropriate equipment, you can contact us directly for any helps and advice. We are experts in vegetable oil processing and can offer customized plan for your rosehip seed oil extraction needs.
Rosehip Seed Screw Oil Press Machine Exported to Albania
Recently, one client from Albania brought one set of Screw Oil Press Machine from us for his rosehip seed oil extraction business. He will build up a small scale rosehip seed oil pressing line is equipped with rosehip seed oil press machine and oil filter machine. It is simple but very practical and efficient for a small scale oil production plant. (Related Post: Small Oil Production Line Cost >>)
Below was the rosehip seed oil press machine and oil filter machine at our factory ready for inspection, packaging, loading and delivery.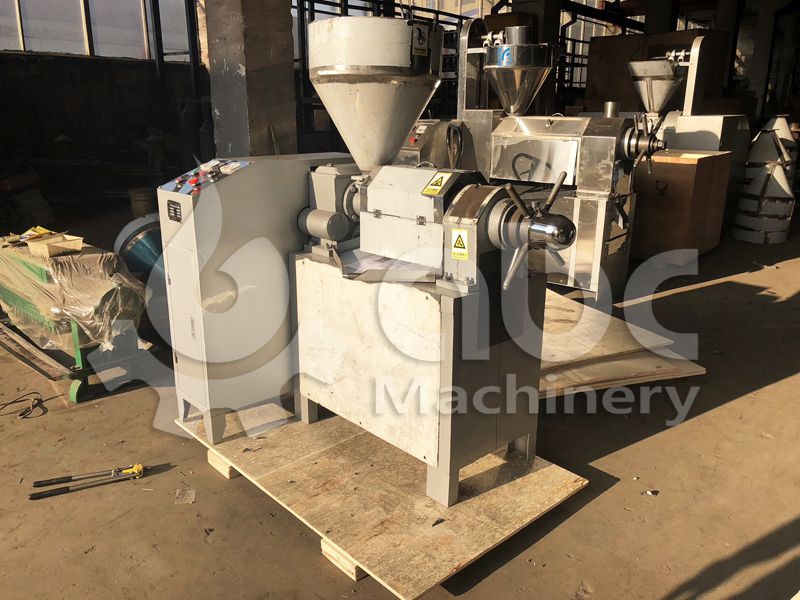 YZS-85C Screw Oil Press Machine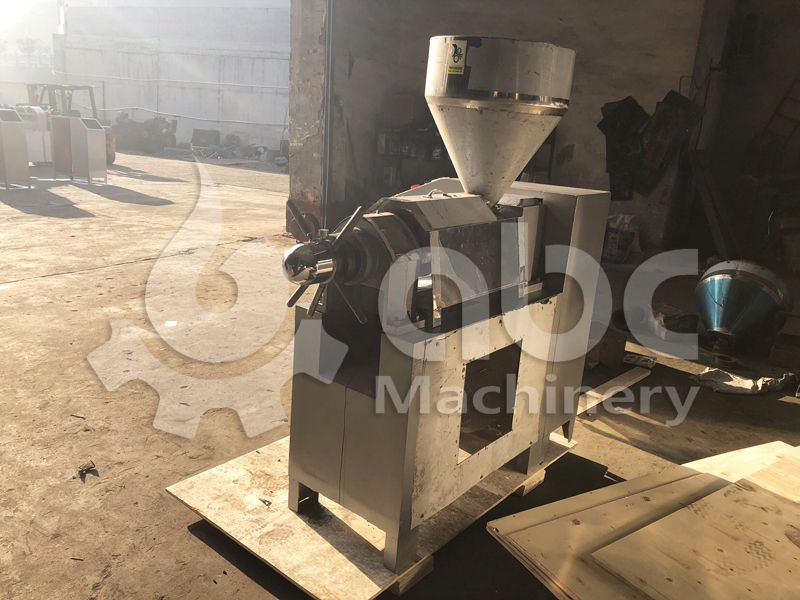 Small Rosehip Seed Oil Extraction Machine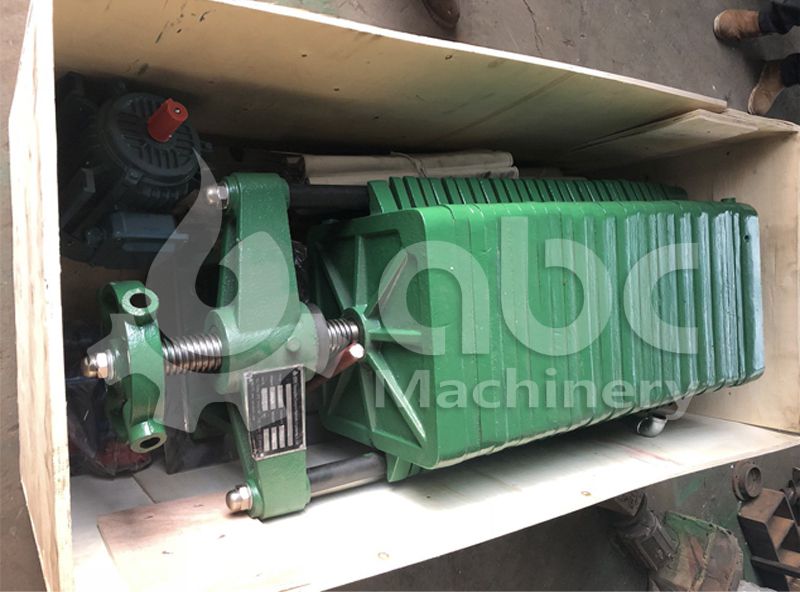 YLB 307 Plate and Frame Oil Filter Machine for Rosehip Seed Oil
Rosehip Seed Oil Extraction Machine Parameters

Cold Pressed Rosehip Seed Oil
Cold pressed rosehip seed oil refers to the oil extracted by cold press screw oil press machine. The oil pressing process is heated by friction, but the rosehip seeds are not cooked or heated before pressing, so extracted rosehip seed oil is also considered as cold pressed oil. (Related Equipment: Cold Press Hydraulic Oil Press Machine >>)
Normally, the oil by solvent extraction or oil refining process is generally added with antioxidants and vitamins. Compared to large scale solvent extraction and refining, cold pressed oil can retain all the fragrance, ingredients and nutrition of the original seeds. Cold pressed rosehip seed oil is free of trans fats and naturally free of cholesterol, which makes it the great oil for cooking and skin care.
Request a Quote
We receive enquiries in English, Español (Spanish), Русский язык (Russian), Français (French) and العربية (Arabic).Our professional team will reply to you within one business day.Please feel free to contact us!