Generally, the oil-bearing seeds contain some impurities, more or less. These impurities are classified into three main types. One is inorganic impurities that mainly refer to dust, sand, gravel, metal, etc. The second type is organic impurities that are mainly stems and leaves, skin shells, wormwood, hemp rope, granule, etc. The last is oily impurities, mainly diseases and insect pests, not perfect grain, different seeds and so on.
Significance of Cleaning for Oil-bearing Seeds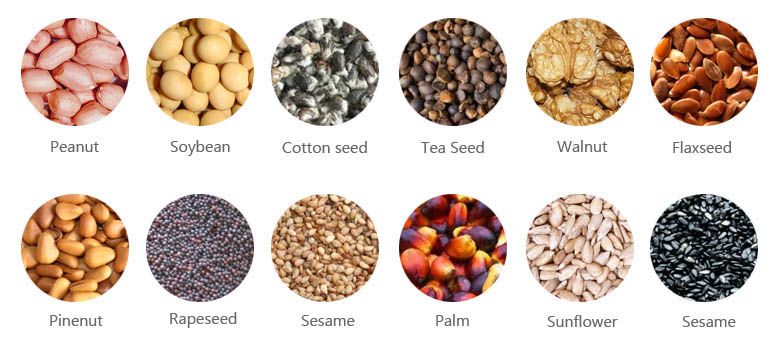 Most of the impurities don't contain oil. What is worse, some impurities will absorb a certain amount of oil in oil residual or oil cake, which lowers the yield efficiency and cause oil loss. Some impurities, such as soil, leaves, shells and more, will deepen the color and increase sediment of crude oils. In addition, these impurities not only produce peculiar smell, reduce the quality of crude oils, but also reduce the quality of by-products of oil pressing, such as oil cake.
In oil production process, if stones, irons and other hard materials are loaded into the oil press machine with oil-bearing seeds, it will cause damages of spare parts, even the whole set of pressing machinery, especially when oil machine is under high speed. These hard impurities not only shorten the service life of oil mill machinery, but also can cause production accidents. Some long fabric impurities are easily wound in the inlet or outlet of the transmission system or block the feeding device. All of these can cause a risk of the breakdown or production accidents.
Therefore, it is necessary to clean your raw materials and remove the impurities from it. Effective oilseeds cleaning not only can improve oil yield efficiency, avoid accidents, better protect oil mill machinery from damages, smoothen oil pressing process, but also improve the environment of your oil mill plants, eliminating all the dust floating.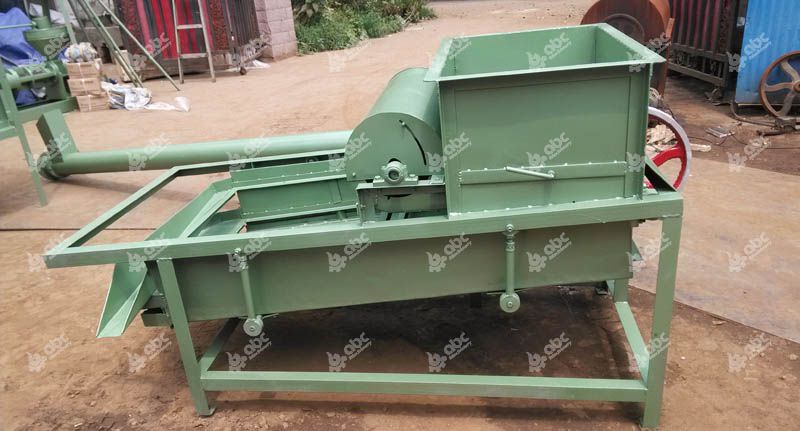 Factory Price Oilseeds Cleaning Machine
ABC Machinery offer high quality oilseeds cleaning machines and other auxiliary equipment for various vegetable seeds, including peanut, sunflower seeds, rapeseeds, sesame, palm kernel, soybean, tea seeds and more. If there are needs, please contact us for detailed specifications and price!
Request a Quote
We receive enquiries in English, Español (Spanish), Русский язык (Russian), Français (French) and العربية (Arabic).Our professional team will reply to you within one business day.Please feel free to contact us!